| September 18th, 2008
Thought tv shopping was bad? Check out these prices!
I have been looking for a television and it has become increasingly difficult to find a good TV for a good price, but has good quality, too. After a bit of searching, I actually came across some of the most expensive televisions I had ever seen, most of which are coming from China. Check out these prices!

5. Sharp Aquos LC52D64U 52 1080p LCD HDTV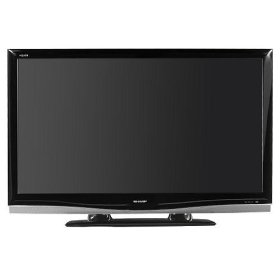 The Sharp Aquos LC52D64U 52 1080p LCD HDTV is truly setting the standards for large flat-panel screen televisions. This has a full HD Spec 1080p resolution that creates a breathtaking picture you won't find elsewhere for this price. This features the Advanced Super View LCD that delivers the full 1080p at the highest contrast ratio and at quickest rates. Let's get down to some details here: packaging size is 120.0 * 60.0 * 80.0 cm and weighs a measly 18 kg compared to the more expensive (and heavier) televisions listed below.
Cost: $1920.00+
4. CHANGHONG BRAND 50inch PDP TV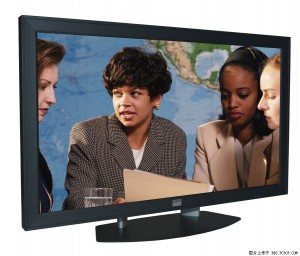 The CHANGHONG BRAND 50inch PDP TV holds a 50 inch PDP display, 16:9 aspect ratio but has a limited 1366X768 resolution. This television's packaging size is 84.0 * 50.0 * 50.0 cm and weighs close to 70.0 kg. There are actually a lot of other tvs with better quality and better price so I would suggest overlooking this one.
Cost: 2303.25
3. Panasonic TH-50PV60C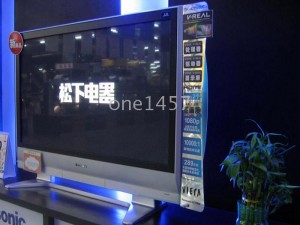 The Panasonic TH-50PV60C features a 50″ LCD screen holding a contrast resolution of 3000:1 and aspect ratio of 16:9. This is a projection television but still holds the HDTV compatibility. It measures 16.5 in deep, 34.2 in high, and 48.5 in wide weighing approximately 68.2 pounds.
Cost: $2445.00
There was actually a tie for the top spot, both televisions running in at the same price but offering slightly different pictures. Check out these two below.
2. Panasonic TH-65PF9UK 65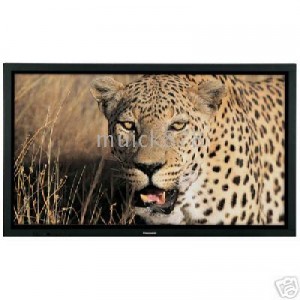 The Panasonic TH-65PF9UK 65 has a 65″ Diagonal screen size, 1920X1080 resolution and a 16:9 aspect ratio. It can display 29.0 billion colors as well as formats 480i, 480p, 720p, 1080i, and 1080p_60. The MSRP on this product is $10,995, the price of a new Kia. This television includes features like 3:2 Pull Down, V-Chip, Closed Captioning and Picture-in-Picture.
Cost: $2865.00
1. Toshiba 62HM15A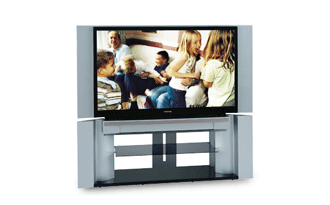 This television was manufactured in March of 206. It has a 62″ display screen and is approximately 120.0 * 60.0 * 80.0 cm. It weighs close to 18.0 kg making this item difficult to ship cheaply. The best method for shipping would probably be drop freight. It is a rear projection television, DLP display technology and is considered a high end HDTV. Per usual, it comes with a remote control and user manual.
Cost: $2865.00
Wow! That is quite a chunk out of my savings account that I really can't afford. Honestly, after looking through all of these and checking out the specs and prices, I really have to put my vote in for the Sharp Aquos LC52D62U 52 1080p LCD HDTV. It offers the best quality at a comparable price.